The Story behind KidQuest
Created by a curious 7 year old child called Everest~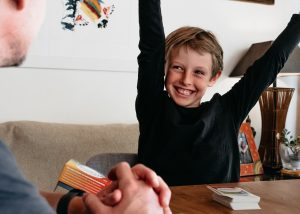 It was a pretty normal dinner table conversation where Everest asked us, "Mom, when you were a kid, what was your favorite book?" followed by, "Dad, when you were a kid, did you get pocket money?" We answered his questions and continued talking together about the power of books and how we all loved reading, how there were no screens back then, and how to make, save and give away money, even at a young age.
Everest had probably asked us 100 of these 'When you were a Kid' questions by now. Some during mealtimes, some while walking to school, some in the car and some at night as a new version of a bedtime story.
We had noticed that something was changing though. Our son was starting to learn things through these questions, without us needing to 'teach' or even 'parent' him. He started to love discovering who we, his parents were, when we were his age. What was our favorite subject in school? Did we ever get stitches and why? What was our biggest fear? and What did we love doing with our grandparents?
This had a magical effect of normalizing everything he was going through. It also made us connect all as equals, just with a little age difference in between. And most importantly, it gave him permission to be OK with everything happening in his life. 'If my Dad was scared of tests at school, its OK for me to also feel that way.'
Everest then did it with his 84 year old grandfather and not only did he, but we all discovered things we never knew! To the question, "When you were a kid, what is something really naughty you did Grandpa?" he replied with a story that had us all crying with laughter.
It suddenly dawned on Everest to start writing down all these questions and share them with other families, to enable these special conversations. If he loved getting to know his parents, grandparents, godparents and even his teachers better, maybe other kids would too.
We then made it a mission to show Everest that you can have an idea at any age and launch it into a product.
Mom found a designer and a manufacturer and thus began the fun adventure of starting a small business, with very limited funds. Everest helped choose the final design and logo, the box the cards would come in, the card sizes, matt or gloss, the price (based on what our costs were) and he then waited patiently to receive the numerous prototypes over the last few months, before finally deciding on the one you can now have for yourself.
Everest learned we need to re-invest the money we make into the business first to keep growing and then he wants to give away 'at least 25% to schools and charities that help children'. Hopefully we will get to that goal soon and he can start the fun journey of giving some profits away.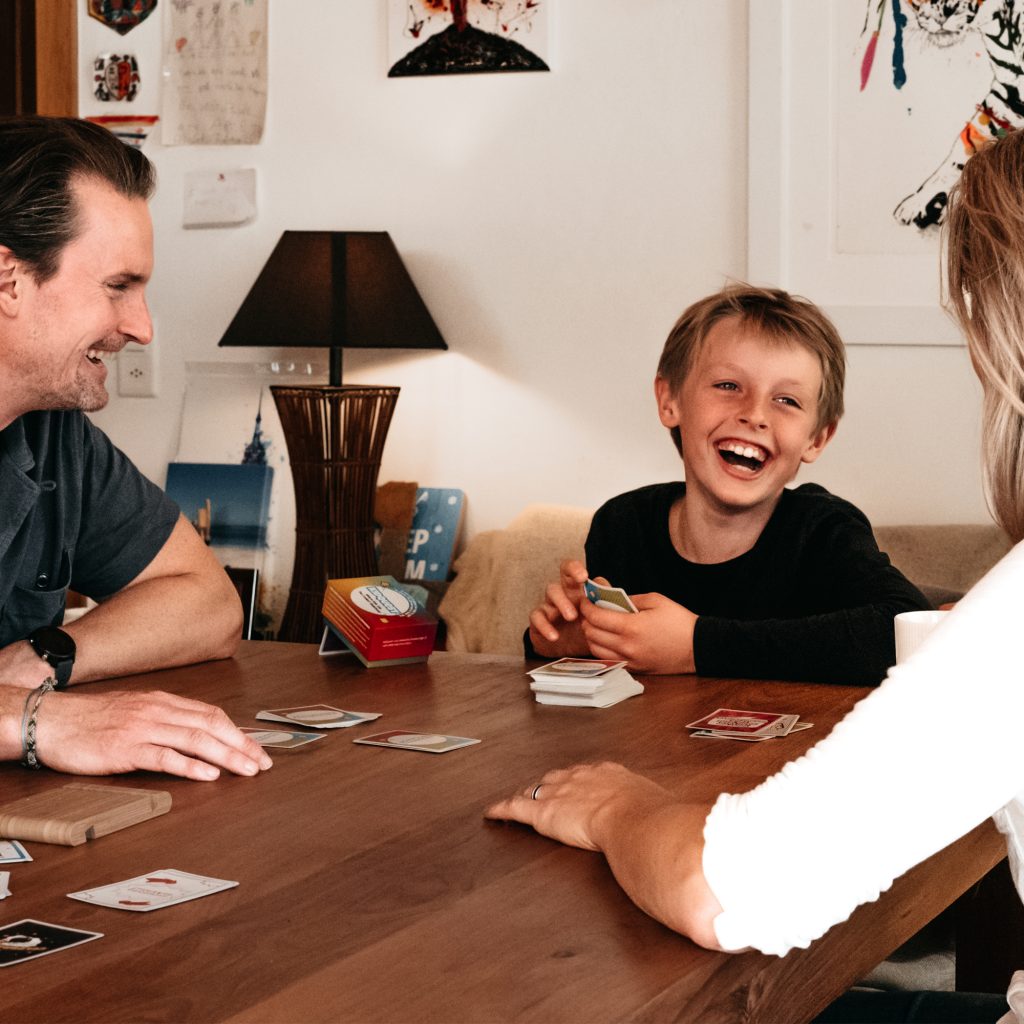 PERFECT TOOL FOR FAMILY GAME TIME. The KidQuest deck is the first where kids are in charge and can ask the grown ups in their life, questions about when they were kids. With 100 color-coded questions in 8 different categories, from Home Life, School, Friends, Emotions, Humor and Personality, kids get to find out more about who the crazy adults in their life are, than ever before.
SHARE LIFE LESSONS, LAUGHTER, AMAZEMENT AND RELATABILITY. These cards encourage a brand new way for kids age 5-12 to connect, learn and grow in their self esteem and understanding of everything about life. Play it for 5 minutes or 5 hours, KidQuest will keep young minds stay curious for hours of fun.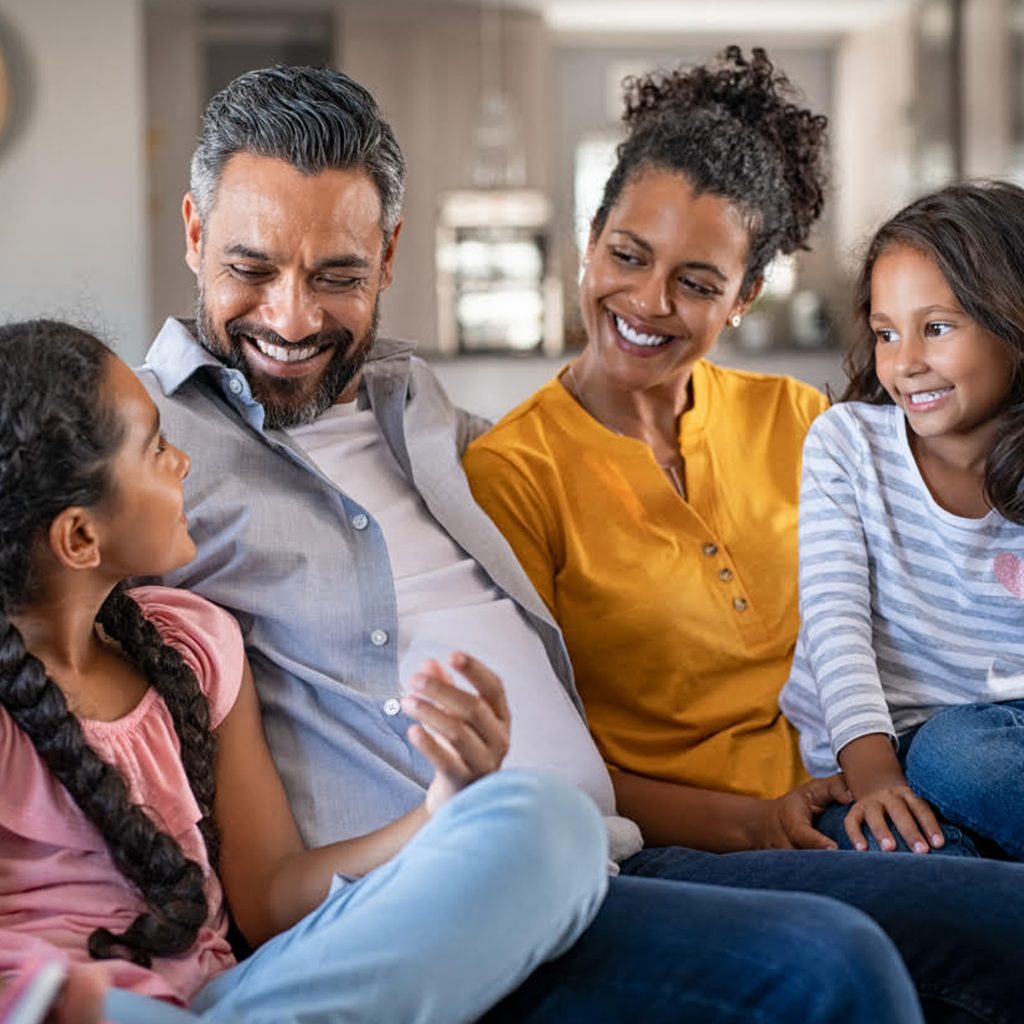 MOVE BEYOND THE USUAL CHATS AND CONSTANT SCREEN TIME AND REALLY GET TO KNOW YOUR FAMILY MEMBERS! Looking for a way to get kids off the phone? KidQuest will bring families closer. Share some of your most valuable learnings with kids, and impart wisdom without ever 'teaching' or 'parenting'.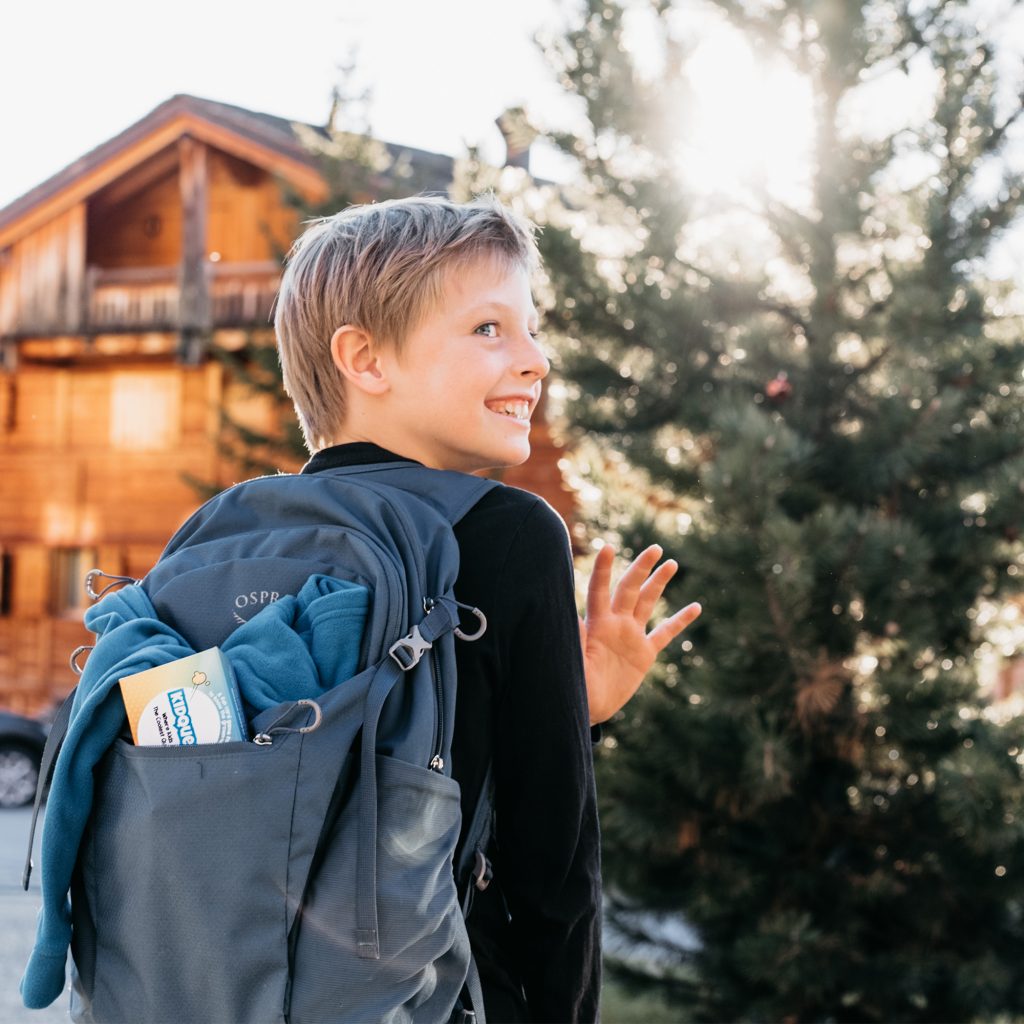 PERFECT PORTABLE GIFT FOR PARENTS AND CHILDREN. Whether you're a parent, grandparent, godparent, teacher, aunt or uncle, this card deck lets you create an opportunity to grow with kids emotionally and intellectually. Chat about hopes and fears, likes and dislikes, hard times and coping tools, laugh out loud moments and things kids would never have known about you! Fits in the palm of your hand, so take it in the car, on family vacations, put it in a backpack or on the dinner table.