The Story behind KIDQUEST
Created by a curious 7 year old child called Everest~
It was a pretty normal dinner table conversation where Everest asked us, "Mom, when you were a kid, what was your favorite book?" followed by, "Dad, when you were a kid, did you get pocket money?" We answered his questions and continued talking together about the power of books and how we all loved reading, how there were no screens back then, and how to make, save and give away money, even at a young age. Everest had probably asked us 100 of these 'When you were a Kid' questions by now. Some during mealtimes, some while walking to school, some in the car and some at night as a new version of a bedtime story. 
We had noticed that something was changing though. Our son was starting to learn things through these questions, without us needing to 'teach' or even 'parent' him. He started to love discovering who we, his parents were, when we were his age. What was our favorite subject in school? Did we ever get stitches and why? What was our biggest fear and What did we love doing with our grandparents? So we decided to… Read More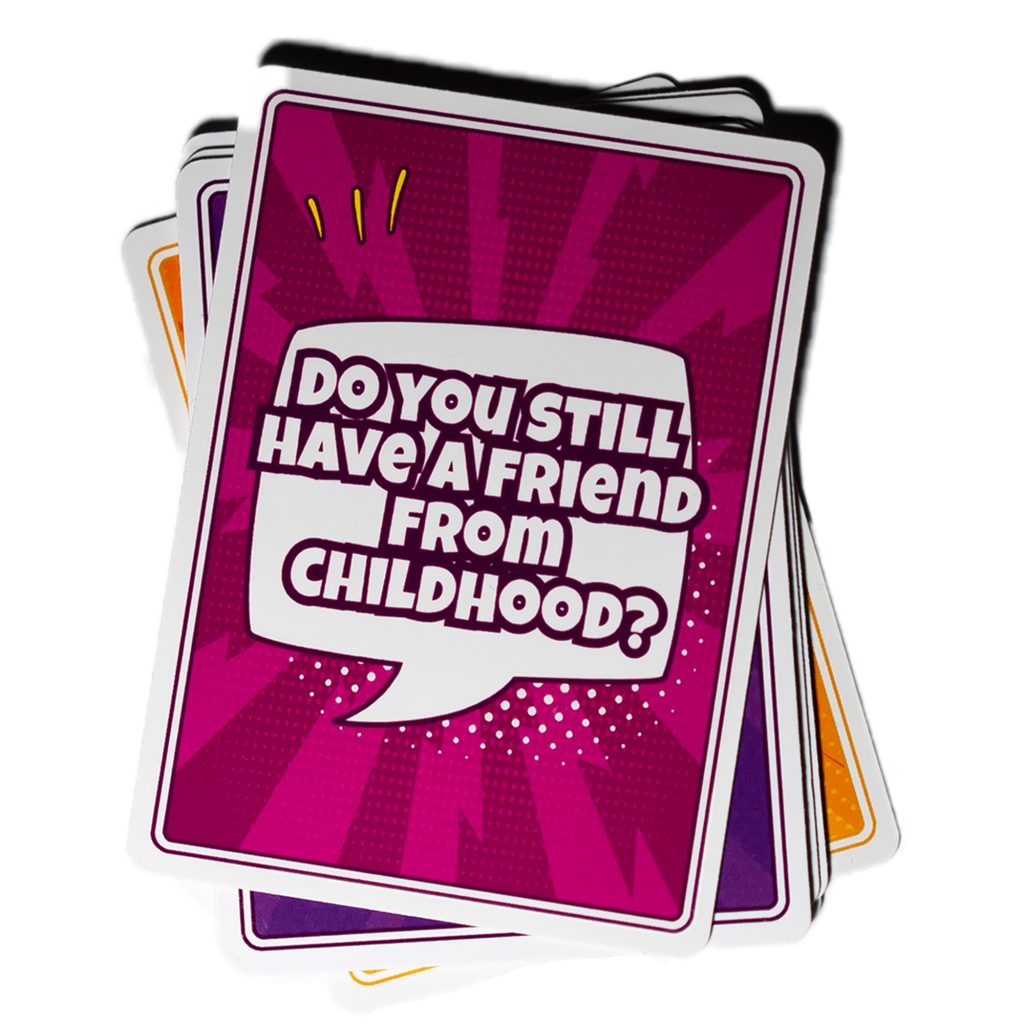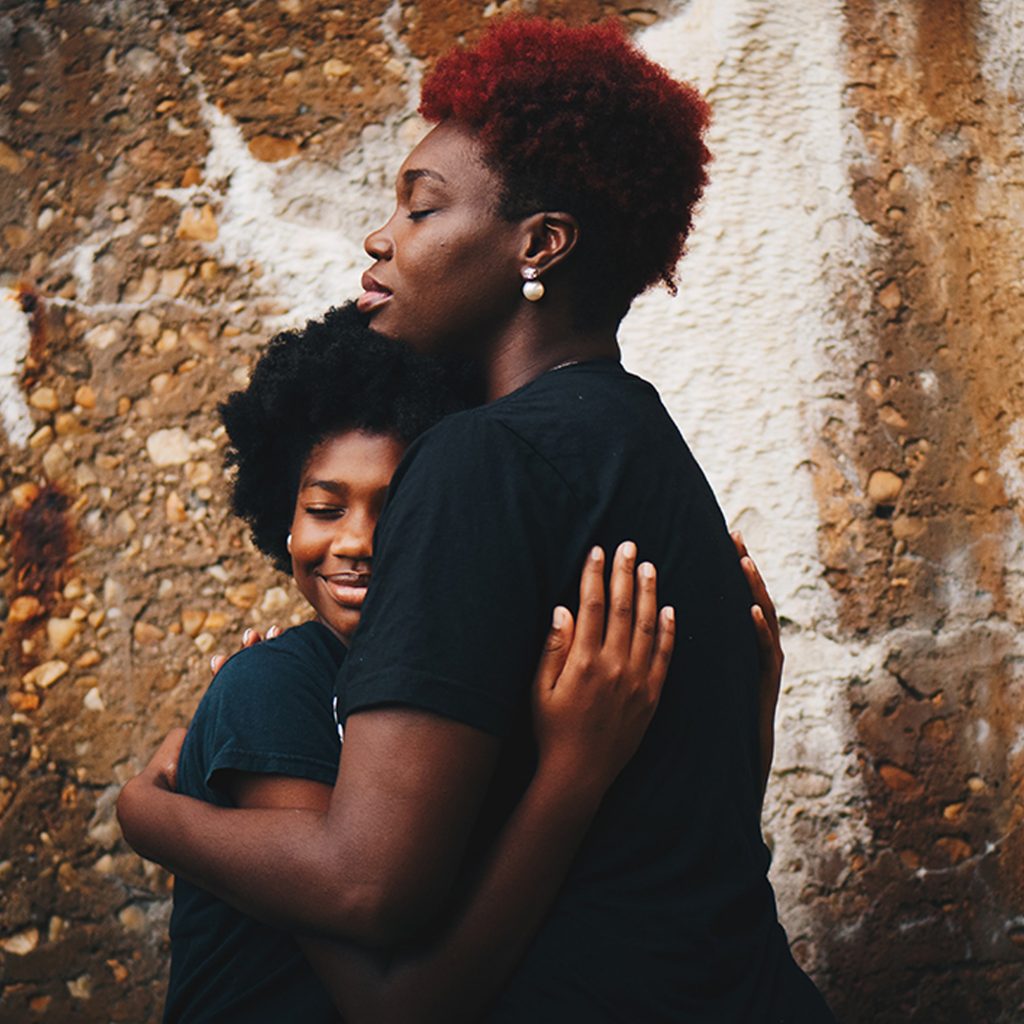 All you need is a Kid and a Grown up to play this game. You can play with more than one too!
Perfect for all family members, grandparents, godparents, teachers, caretakers… kids are fascinated by all of you!
All ages can play. It's great if the kid can read, but not required.
The deck contains 100 diverse questions from 8 different life areas.
The famous Celebration card, where kids ask for whatever they want! (within reason…)
Play it casually by laying out the cards and picking a question, and for the more competitive kids, they can assign points for answers.
Reverse cards allow grown ups to ask the kid a question.
Blank card allows all of you to use your imagination and ask a question we haven't thought of!
Play it at mealtimes, on long car rides, while walking somewhere and of course for family game nights.
Many kids love picking a card at bedtime which becomes their goodnight story.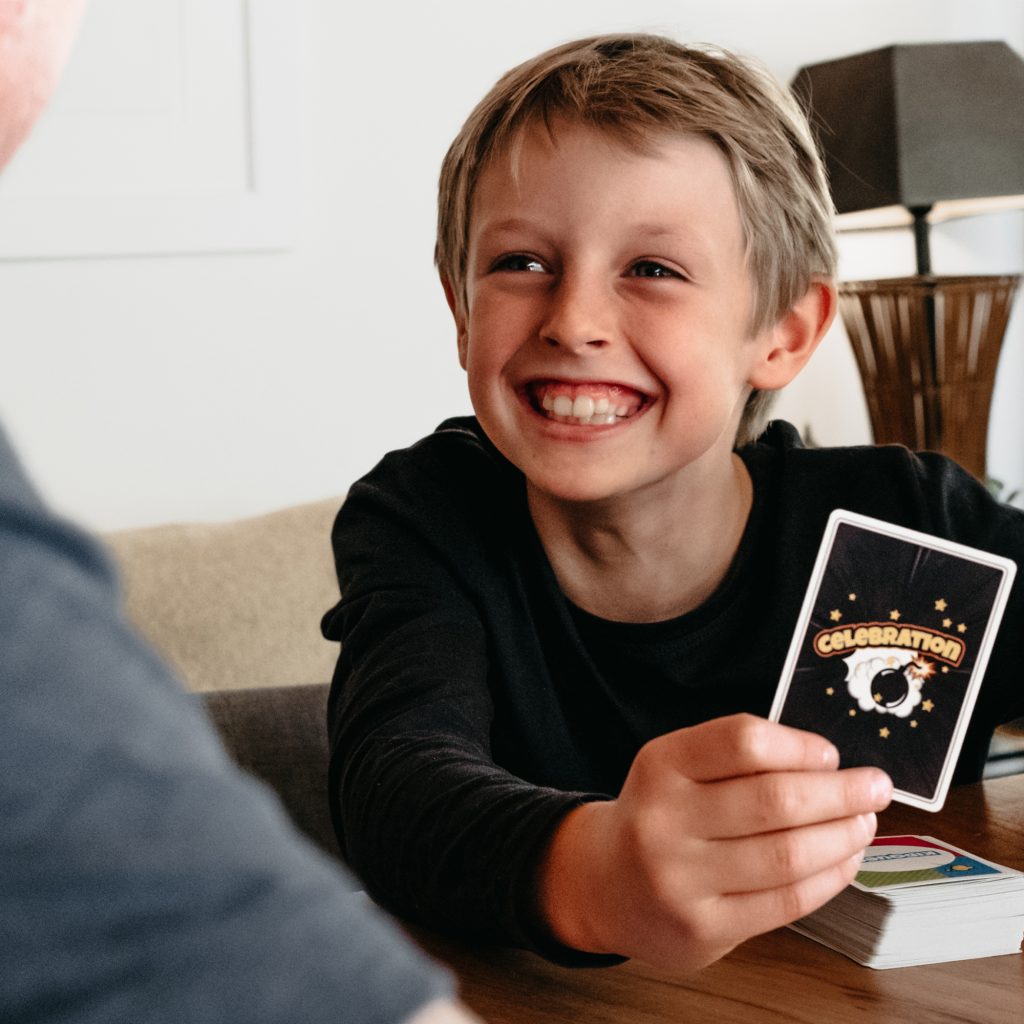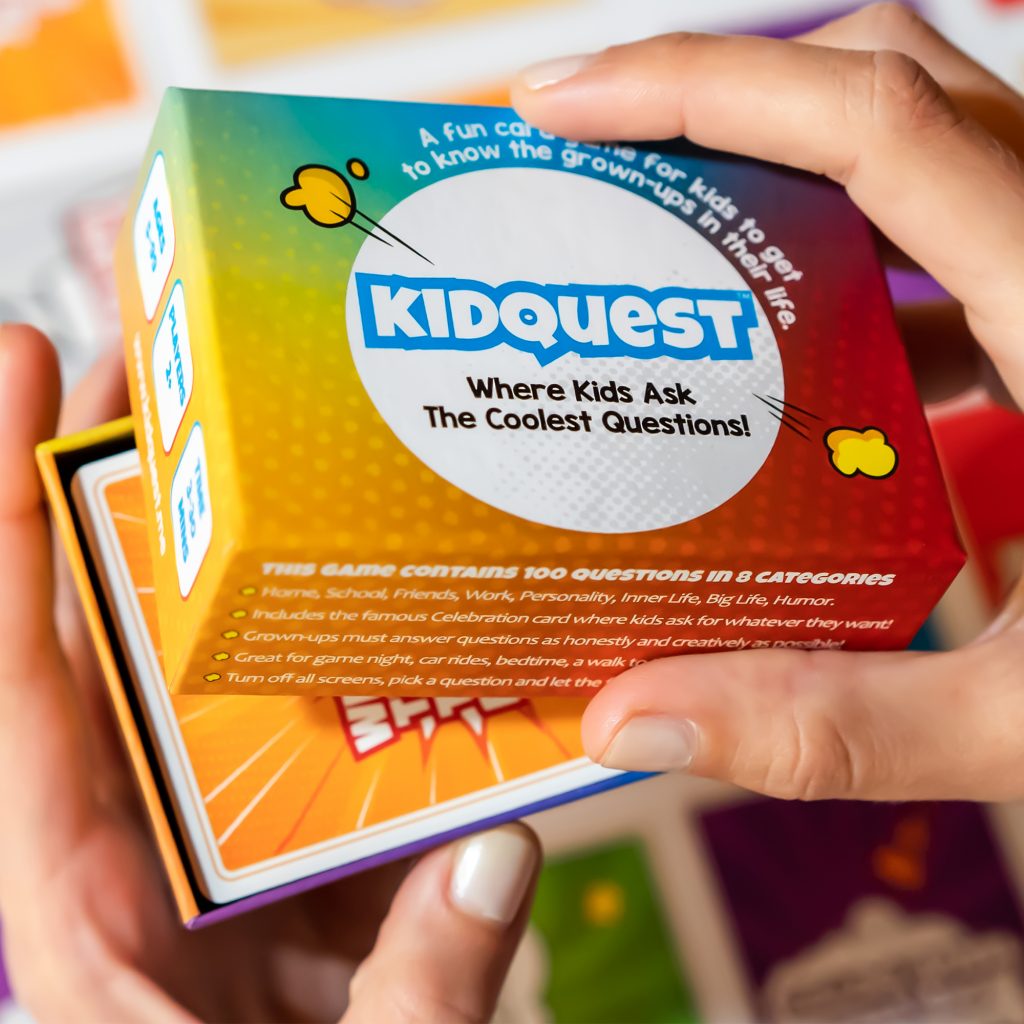 Where Can You Buy KIDQUEST?
We are currently available on Amazon US only. We are working fast to meet demand internationally too. If you would like to carry our product in your store or retail environment, we would be thrilled. Please be in touch with us via contact@kidquest.me
"Thank you for being part of our mission to help kids connect more deeply with the people in their life, while learning and having fun along the way. In a world that is speeding up towards more VR, AI, gaming and social media, it feels good to share a product that nurtures the heart and mental health of our tiny humans." Everest and Ariane (aka Mom)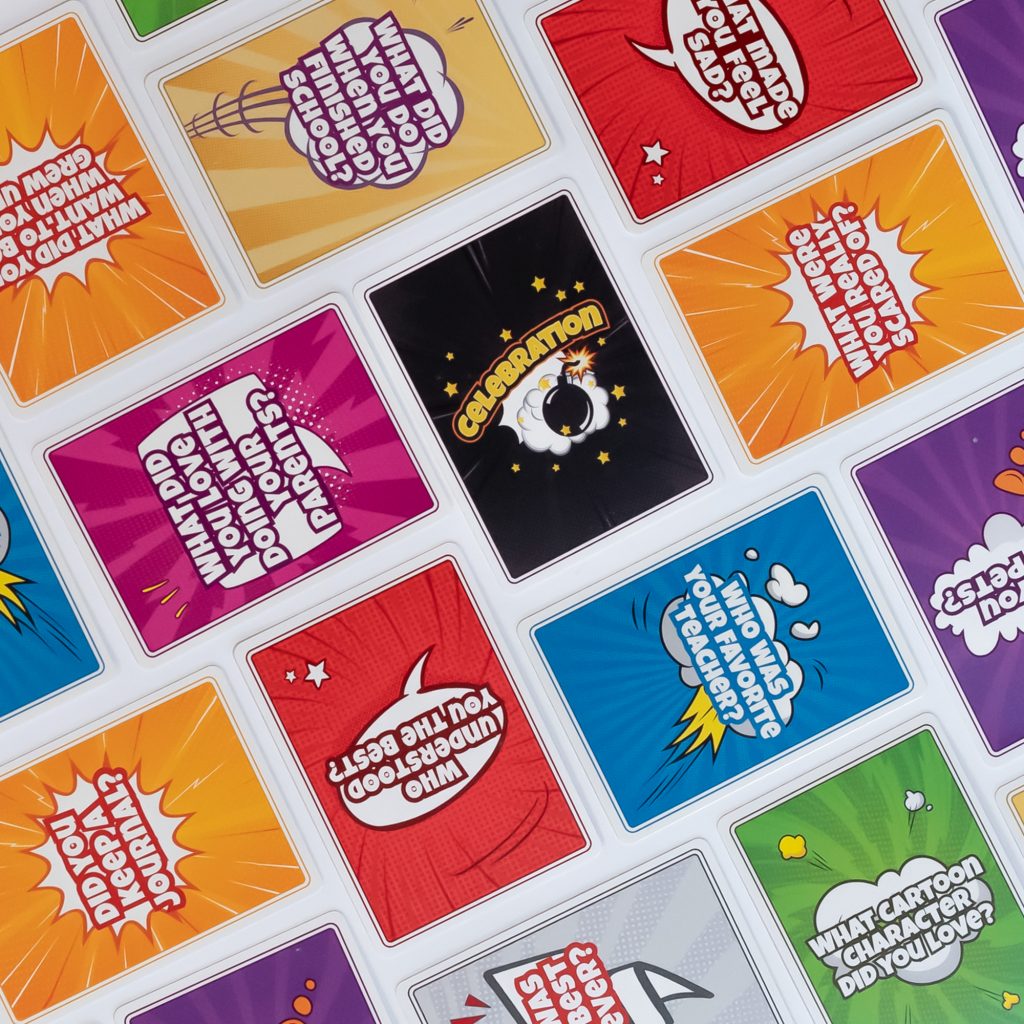 We are just getting launched!
Your feedback and questions will only make us better. Please be in touch about literally anything 🙂 and please follow our adventure on social media.